CD Soundmachine (AZ318B/12)
Order in the next to get it by
Sun, May 16, 2021
Enjoy music wherever you go
Want to enjoy the music collections stored at portable music player without using headphone? Plug the USB Direct socket to the Philips CD soundmachine and enjoy your favorite digital music through the powerful speakers - anytime, anywhere.
Dynamic Bass Boost for deep and dramatic sound
Dynamic Bass Boost maximizes your music enjoyment by emphasizing the bass content of the music throughout the range of volume settings - from low to high – at the touch of a button! Bottom-end bass frequencies usually get lost when the volume is set at a low level. To counteract this, Dynamic Bass Boost can be switched on to boost bass levels, so you can enjoy consistent sound even when you turn down the volume.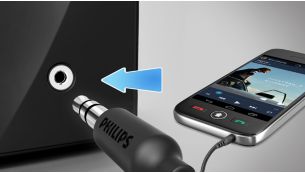 Audio-in for easy portable music playback
Make one easy connection and enjoy all your music from portable devices and computers. Simply plug your device to the AUDIO-IN (3.5 mm) port on your Philips set. With computers, the connection is typically made from the headset output. Once linked, you can enjoy your entire music collection directly, on a set of superior speakers. Philips simply delivers better sound.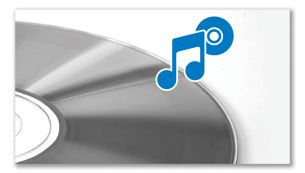 Play MP3-CD, CD and CD-R/RW
MP3 stands for "MPEG 1 Audio layer-7.6 cm (3") .MP3 is a revolutionary compression technology by which large digital music files can be made up to 10 times smaller without radically degrading their audio quality. MP3 has become the standard audio compression format used on the world wide web, allowing quick and easy audio file transfer.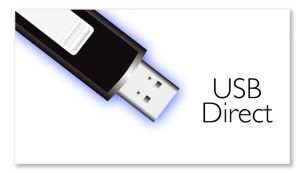 USB Direct for easy MP3 music playback
Thanks to the complete file transferability, you can easily enjoy the convenience and fun of accessing more digital music via the built-in USB Direct.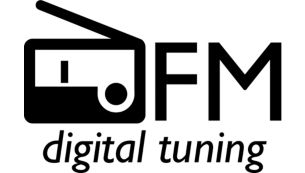 FM digital tuning