Order in the next to get it by
Tue, Dec 12, 2023

Freedom to move!
Experience the freedom to move with the Philips SmallStar. Extremely compact and lightweight, this vacuum cleaner is very easy to handle and combines high power with HEPA filtration to give you great cleaning results!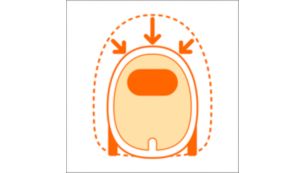 Compact size for easy maneuvering and storage
The compact size of this vacuum cleaner makes it easy to maneuver during usage and easy to store after use.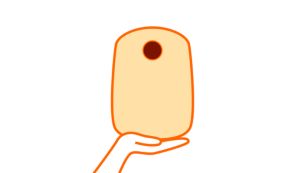 Lightweight for easy carrying
The light weight of this vacuum cleaner makes it easy to carry.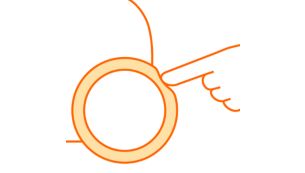 Big rubber wheels for easy maneuvering
The big wheels make sure it is easy to drive over obstacles such as thresholds and because they are made with soft rubber on the outside your floors will not be damaged. These wheels guarantee easy maneuvering.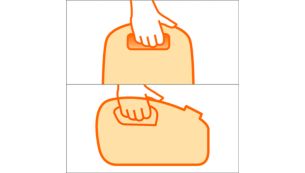 Two convenient carrying handles for easy carrying
This vacuum cleaner has one carrying handle in the front and one on the top. This makes carrying easy before, during and after use.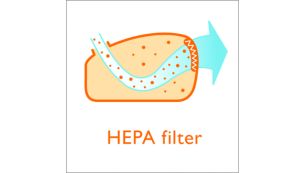 Clean Air HEPA filter for filtering fine dust
The High Efficiency Particulate Air filter filters fine dust from the air. This guarantees more dust is captured.